Featured Resources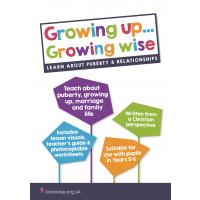 'Growing up...Growing wise' is a resource to teach Year 5-6 pupils about puberty, growing up, marriage and family life.
£ 30.00
This book, for teenagers, provides a Biblical understanding of relationships and marriage worked out with real life examples and practical applications.
£ 3.99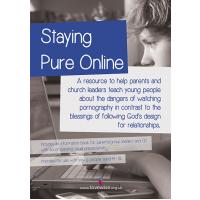 This presentation has been written to help parents and church leaders warn young people about the dangers of pornographic material and to show how following God's design for relationships will bring blessing to their lives.
£ 10.00