The facts about Abortion
Suitable for Church Groups
Suitable for Schools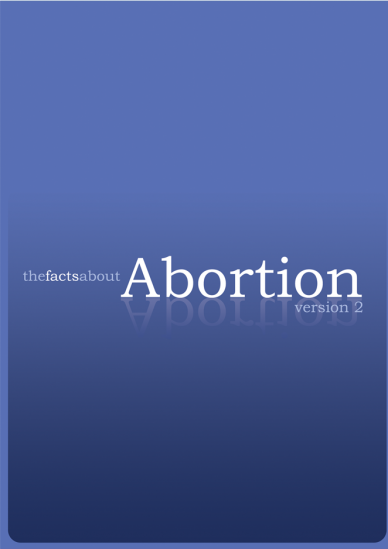 £5 (FREE UK DELIVERY)
Resource Type: PowerPoint
Release Date: May 2011
Version: 2.0
The Contents
This presentation looks at abortion from a pro-life perspective. It covers the ethical, biological, legal and medical aspects of the subject.
The Details
It is designed for use in schools in PSHE, RE and science lessons as well as for youth groups. Some of the material is of a sensitive nature, it is therefore not recommended for young people less than 14 years old (school year 9).
The presentation invites interaction with the class and could be split and given over two lessons.
---
Resource Information:
Age Range: 14-18 years
Duration: Duration: 45-60 minutes
Key Topics: Abortion (pro-life perspective)
Audience: Schools and youth groups
---