True Love
Suitable for Home Use
Suitable for Church Groups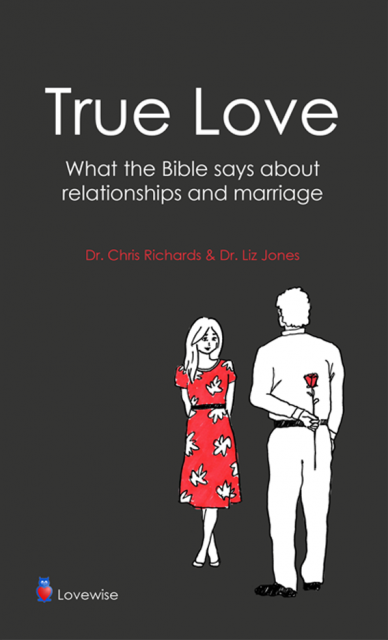 £3.99 (FREE UK DELIVERY)
Resource Type: BOOK
Release Date: 2014
Hoping for true love and wanting to conduct a relationship in a way that honours God? Wondering what going out has to do with marriage? Wanting to avoid heartache and disappointment?
This book, for teenagers, explains a Biblical understanding of relationships and marriage, worked out with real life examples and practical applications.
This book has been written by Dr. Chris Richards and Dr. Liz Jones for Lovewise.
---
Resource Information:
Published by Evanglical Press (2014).
Also published:
German by Christliche Literatur-Verbreitung: www.clv.de
Romanian by Faclia Publishing: www.faclia.ro
---